If you've wanted to show up confidently and authentically in your business and personal life,
feel confident and free to express yourself, and create more inner peace and balance (instead of stress and chaos), you're in the right place!
Does this sound familiar?
You crave to feel more confident and better about yourself. You've been listening to podcasts and reading books, and it's helped, but you don't seem to be able to take it to the next level.
You want to show up more confidently and authentically in your business and beat the fear of being visible, but an invisible wall keeps you stuck.
You have a spark in your heart, a call to let your true self shine and step fully into your calling, but something holds you back.
You are dimming yourself and your expression for fear of what other people will say.
You go to social events feeling uncomfortable and ending up sitting there quietly because you're afraid to speak up and express your thoughts and opinions.
You are frustrated that the more confident and loud people seem to get all the opportunities when you know you are super qualified, perhaps even more qualified than them.
AND HOW ABOUT THIS…?
The idea of being visible and powerful online send shivers down your spine?
You are feeling like your true personality doesn't get to come out because you doubt yourself so much and get nervous?
You are stuck in a state of chaos, yearning for inner balance and peace?
I get it and your are not alone. This was me for so long. And because
I've navigated out of it, I'm convinced that you can too.
In Reclaim Your Glow program, I'm going to show you exactly how.
Reclaim You Glow is a unique 12-week 1:1 coaching container for soulful individuals & business owners where you get to tackle inner gremlins and step into an empowered & embodied version of you. Here's what's possible if you jump fully in and embody the work we'll do in coaching:
Build a confident and empowered version of you and stop hiding in the shadows.
Start following your authentic blueprint so that you can thrive in your business and personal life.
Beat your fear of being visible and start showing up powerfully online and your workplace.
Stop excessive people-pleasing and start making choices that nourish you instead of drain you.
Gain clarity and peace of mind to pursue your dreams and create a life the reflects who you truly are.
Shift the balance from self-doubt towards self-compassion so that you can get moving.
Learn the science backed somatic tools to regulate your nervous system.
Strengthen your mind-body connection and cultivate a deep sense of self-love and acceptance.
I use a blend of positive psychology, mindset coaching, mind-body coaching, nervous system regulation work and somatics to encourage deep transformation that reaches far deeper than the first two layers of you. The methods I use help cultivate self-love and self-compassion, release self-doubt, break free from societal expectations and build confidence from the inside out.

DM me on Instagram or use the contact form if this is something you know in your heart you need!
I'm more than happy to chat with you about your situation and if coaching together would be a good fit. I always love to do a chat beforehand, so we can both see how we vibe together.
Working with Swarna has been so uplifting and transformational. I've been able to step deeper into myself, cultivate a stronger self love, and let go of the pressure of other's expectations. I was able to let go of some of the deeper programming I didn't realize I still operated on, allowing room for my authenticity to shine. I am more vulnerable, able to have uncomfortable conversations, and I honor the promises that I make to myself.
This 12-week 1:1 program is for you if you...
..are a soulful individual or a business owner who is committed to leveling up and…
struggle with lack of confidence and/or people-pleasing

and want to embody a more empowered version of yourself.

know that it is crucial for the success of your business to take your confidence to the next level so that you can reach and serve as many people as you possibly can.
are ready to embrace your full authentic self

and let the world see your magic.

Crave to build confidence

on a deeper, embodied level.
want to fall in love with your purpose and not have lack of confidence be the issue that stops you from fully stepping in.
are committed to showing up to the journey and ready to level up

, without excuses.

are an action taker.
Swarna is an amazing life coach. Working with her has been a great blessing. She is passionate, honest, gifted and an excellent listener. After our sessions, I always felt lighter. The intertwined thoughts and doubts I had suddenly made sense and I had clarity on how to approach my goals and work towards them. During the sessions, I felt very comfortable and safe. Swarna is incredibly talented and I would 100% recommend her as a life coach.
1 x onboarding & planning session(60 minutes).

11 x coaching calls (60 minutes).

1 x celebration call after the container is finished (30 minutes).

Personalised support based on your unique aspirations

on Voxer from Mon-Fri during my business hours (will get back to you in 24h, Friday finishes at 5pm CET). This is for smaller questions. Bigger themes will be dealt with on live coaching calls.

Weekly journaling prompts.

Weekly accountability prompts.
BONUS: 1,5h nervous system mapping workshop delivered LIVE. You will learn the basic nervous system states and we'll delve deep into how your unique nervous system operates and what some of your go-to coping mechanisms / somatic responses are.
In just 3 months, you could be empowered with the invaluable skill of nervous system regulation. By learning to regulate your nervous system, you'll embody more inner peace and balance. You'll navigate stress more easily and have more capacity for your next chapter.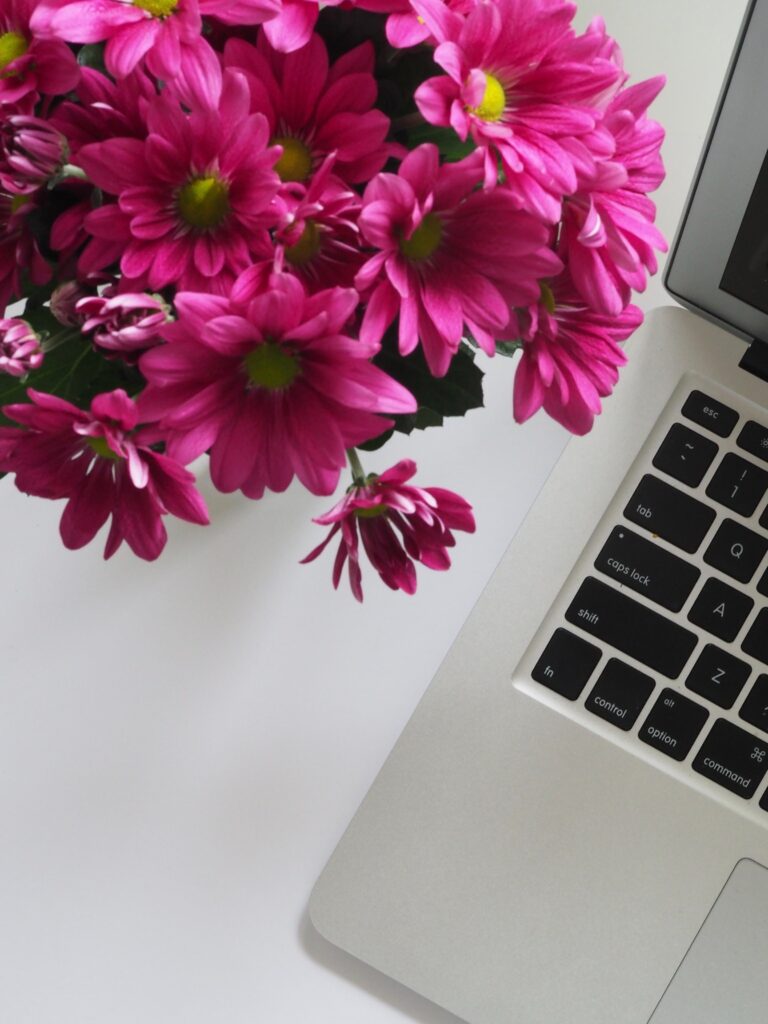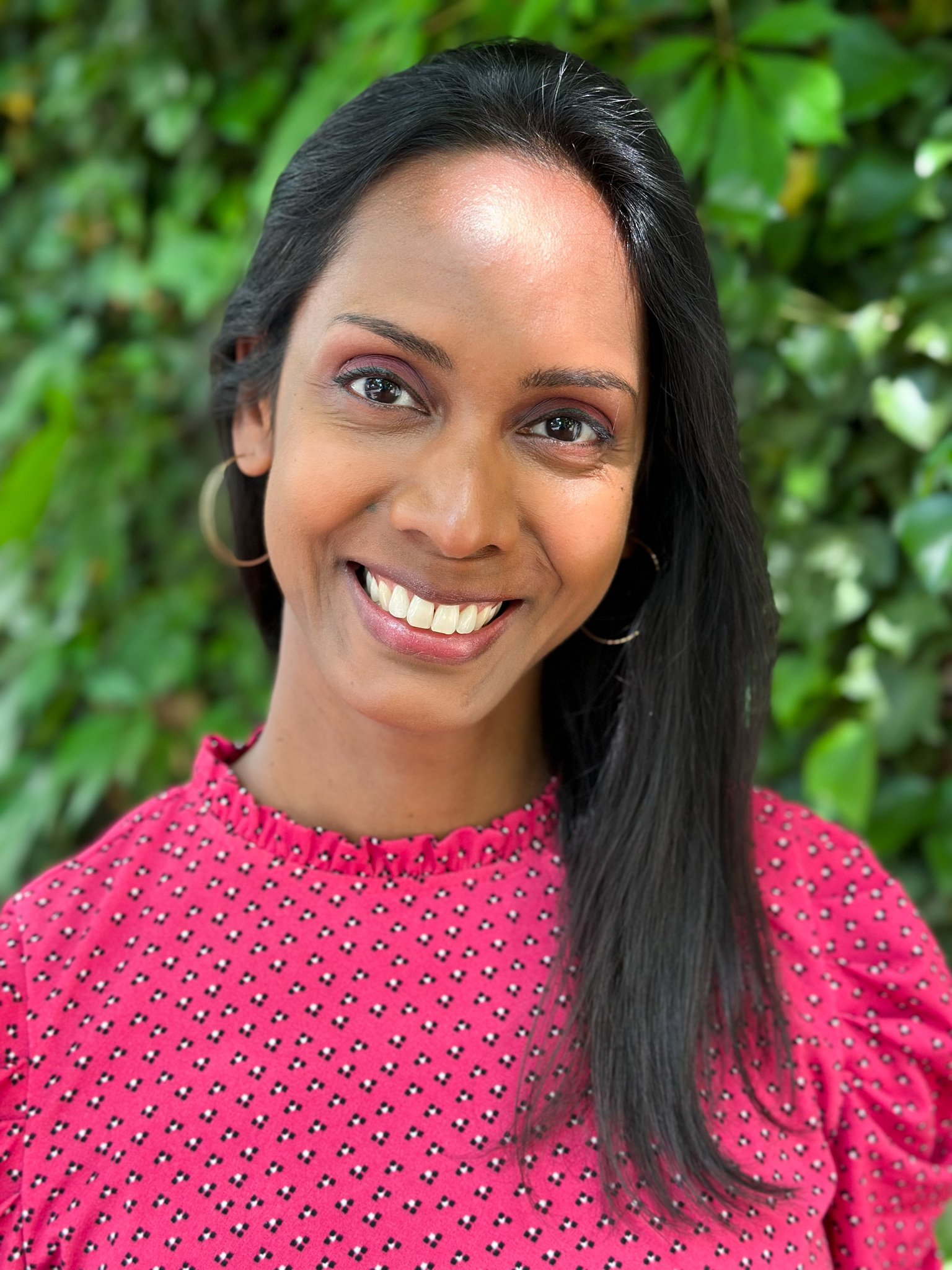 In case we haven't met yet...
I'm Swarna, and I'm so happy that you are here!
I'm your Confidence and Authenticity Coach. I'd like to see you embrace the empowered and authentic version of you so that you can shine in your business and in your personal life. I'd like to see you embrace the dreams and the whispers of your heart – the very essence of you that is your superpower.
The majority of my life, all the way to my 30's, was spent feeling extremely uncomfortable in my own skin. I doubted my abilities, I didn't think I was worthy of success. I was stuck in a state of freeze, feeling guilty and overwhelmed about all the things I "should" do, still unable to take action towards what I really wanted. In addition, I didn't think the REAL me would have anything interesting to offer. I struggled to come out of my cocoon.
While I was doing that, I was hiding my magic from others. My fear was bigger than my belief and it kept me stuck. I envied others who were able to show up confidently and authentically. Their energy was contagious and I wished I could get a taste of that too.
Slowly, I started dismantling the layers of societal conditioning and the state of dysregulation my nervous system was in with the help of coaches and mentors. I discovered who I REALLY was at my core and what my purpose in life was. I started building a completely new level of self-confidence and self-esteem – one that radiated from within.
As a result, I've been able to make choices aligned with my authentic self, coach women from around the world, show up more confidently in my personal life and in business, show up online, become an expert and a writer for magazines and publications.
I'm here to help other women just like you to come out of the shadows. Get in touch, I'd love to speak with you.
My training: Jay Shetty Certified Life & Success Coach, Integrative Somatic Trauma Therapy Certification (The Embody Lab), Mind-Body Coach (ongoing) (The Embody Lab), Master of Science (Pharmacy), contemporary dancer + countless of courses & smaller trainings on confidence, trauma, nervous system, parts work, mindset etc.
When my clients come to 1:1 coaching, they have recognised the need for something to change in their lives. Change essentially requires:
increased awareness

willingness to let go of beliefs, thought patterns, habits and even certain ways of being

taking consistent action toward the goal
If you put in the work, you will see changes in you life. The clients of mine who see the biggest shifts in their lives are the ones who are willing to go all in, do the homework, show up to the process in-between the sessions – basically keep building the muscle all the way through the process.
If you are not willing to commit and do the work, or if you are expecting me to give you the answers, 1:1 coaching is not for you.
DM me on Instagram or use the contact form if this is something you know in your heart you need! 
Why choose Reclaim Your Glow 1:1 coaching?
Personalized Approach: Together, we will create a customized coaching experience tailored to your unique needs, ensuring a journey that is entirely focused on your growth and transformation.

A Mentor Who's Been Where You Are: I've been where you are and know what type of doubts and struggles can be present in your life. I've navigated out of it, I'm convinced that you can too.
Proven Strategies: I combine proven coaching methodologies, psychological techniques, somatic tools, and intuitive insights to facilitate profound personal breakthroughs and change from within.

Empathetic Support: I provide a safe and nurturing space where you can openly express yourself, be heard, and receive unconditional support throughout your journey.

Deeper self-reflection: Through meaningful conversations, thought-provoking questions, and guided exercises, you will be encouraged to delve into your values, beliefs, desires, and purpose.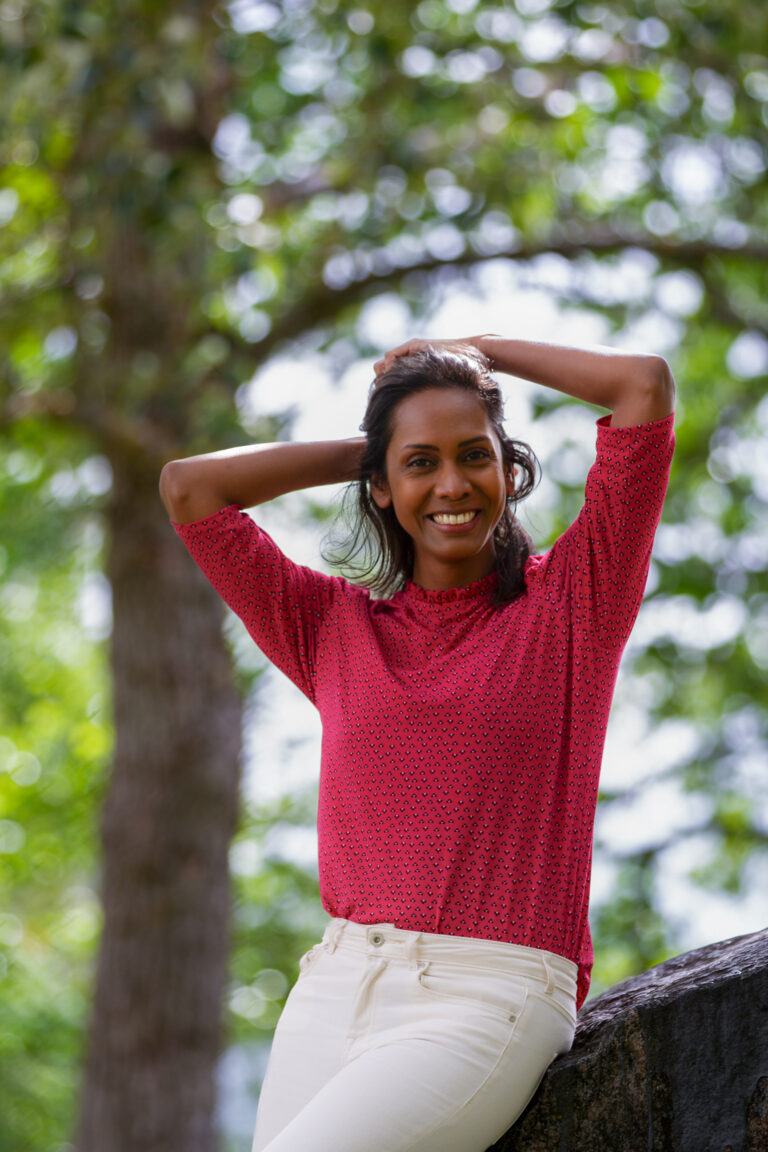 Reclaim Your Glow is not for you if you're not an action taker or willing to commit to the process.
Transformation requires shifts in awareness & mindset coupled with action and embodiment. My coaching container is a safe space for you, which is one of my most important values in coaching. At the same time, you must be prepared to put in the work and boldly take the steps towards your next level of confidence and authenticity, even if it feels uncomfortable at times. I'm here to hold you space and at the same time challenge you.
I only work with women who are ready to say yes to deep transformation for the sake of their personal lives and/or business. If you're looking for an overnight success and a done for you container without dipping your toes in the water, Reclaim Your Glow is not for you.
If you can't find what you're looking for, don't hesitate to contact me via IG or the contact form!
Additional resources to help you on your journey...